LASANSKY GALLERY & STUDIO
Where: 703 SOUTH CLINTON STREET, IOWA CITY, IOWA
When: September 15th, 2023 at 6 PM - 9 PM
FALL EXHIBITION, SEPTEMBER 15
6PM-9PM
Hello! Tomás and Charlie Lasansky cordially invite you to our fall exhibition at Lasansky Gallery & Studio on September 15th from 6PM – 9PM. Light refreshments, wine, and cocktails will be served.
Any Questions, please contact Tomás by replying to this email or calling
319-330-9227
We look forward to seeing you!
Featuring the art of: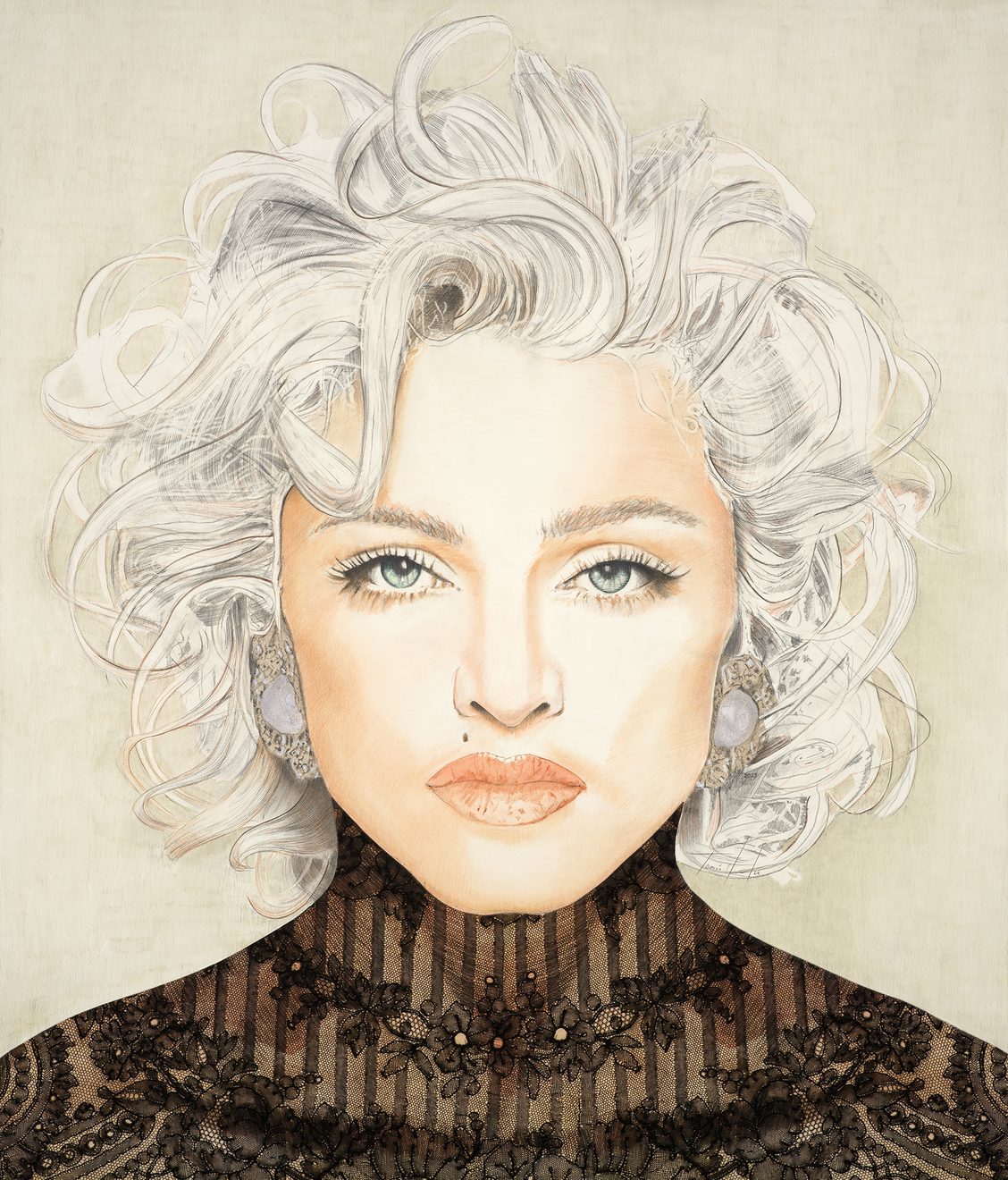 Tomás Lasansky, Madonna, Mixed Media, 55 x 47 inches
Charlie Lasansky, Amanda in Brown, Mixed Media, 30 x 32.5 inches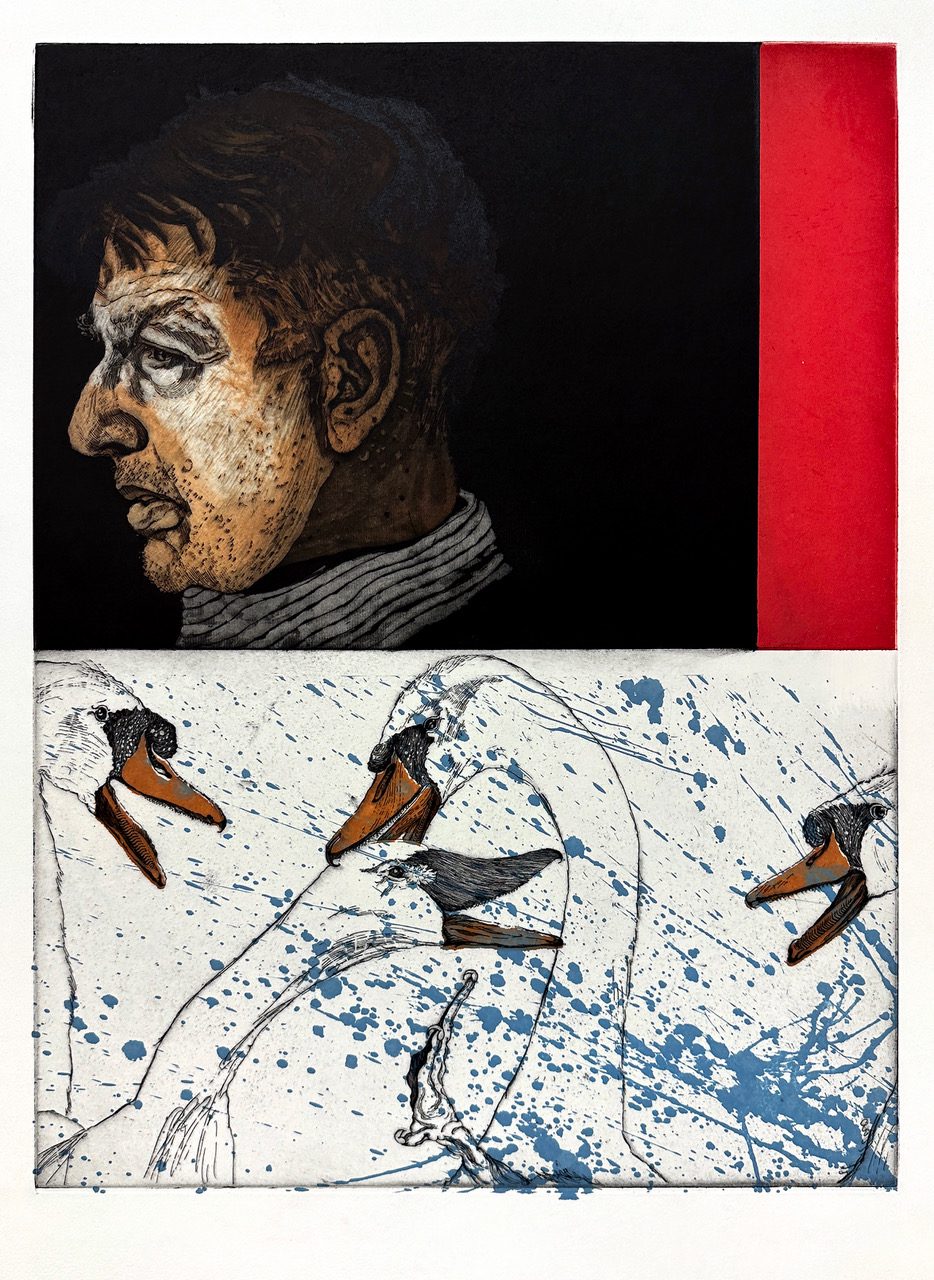 Diego Lasansky, Combat, Color Intaglio on Paper, 32 x 24 inches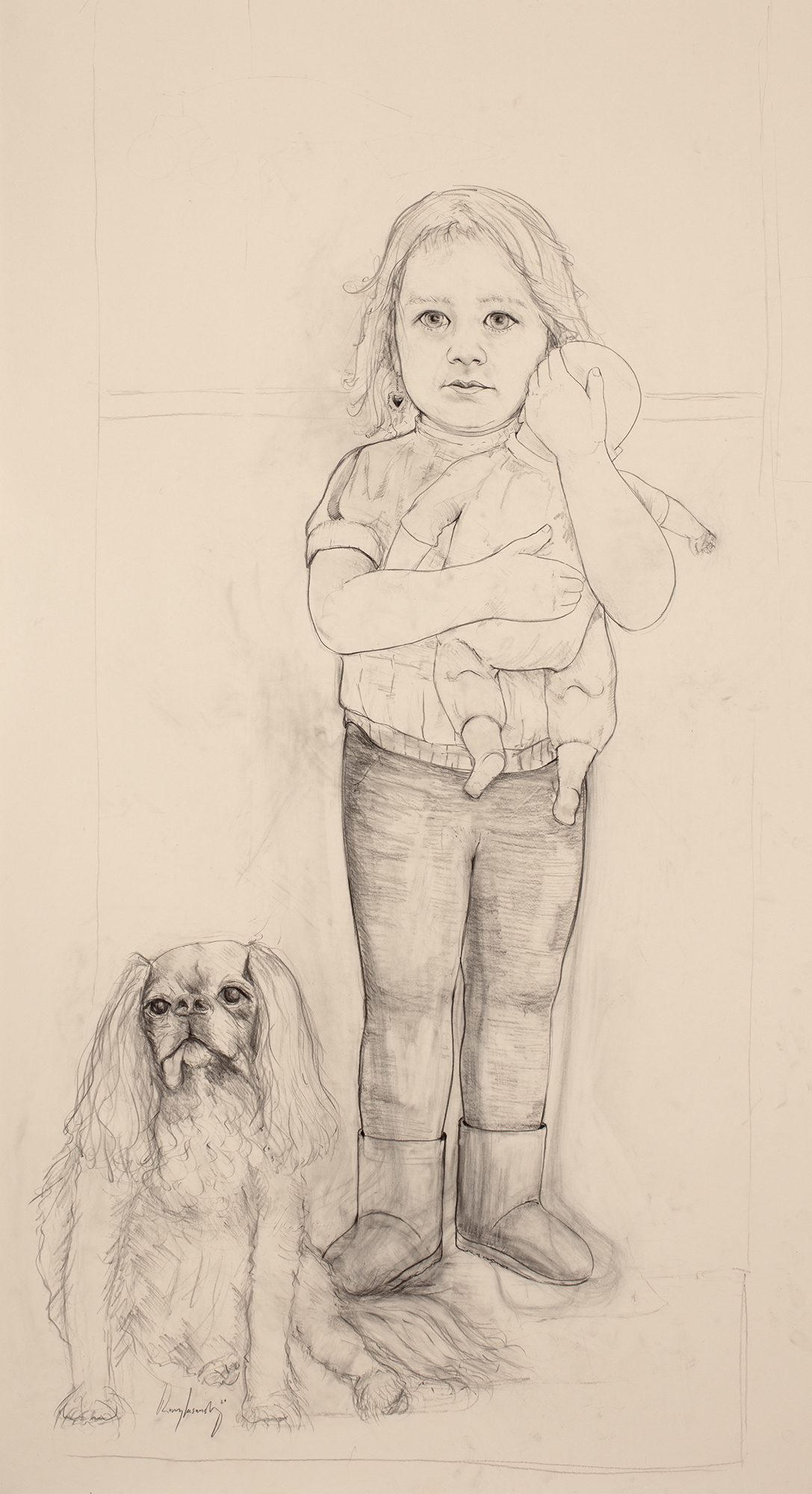 Rory Lasansky, Lila with Doll, Graphite on Paper, 57 x 35 inches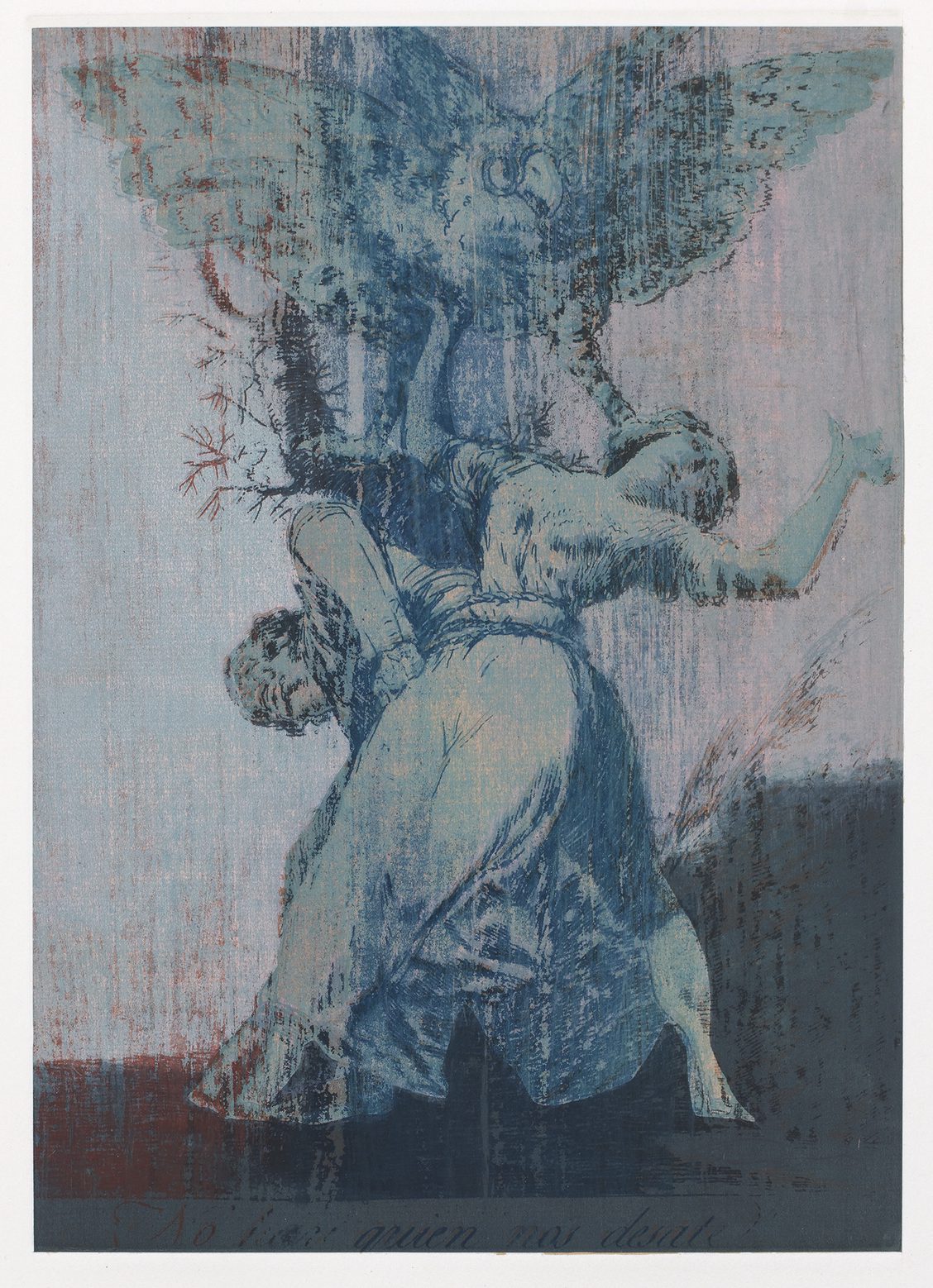 Adam Rake, What Remains? Los Caprichos (after Goya), Mixed Media, 15.5 x 10.5 inches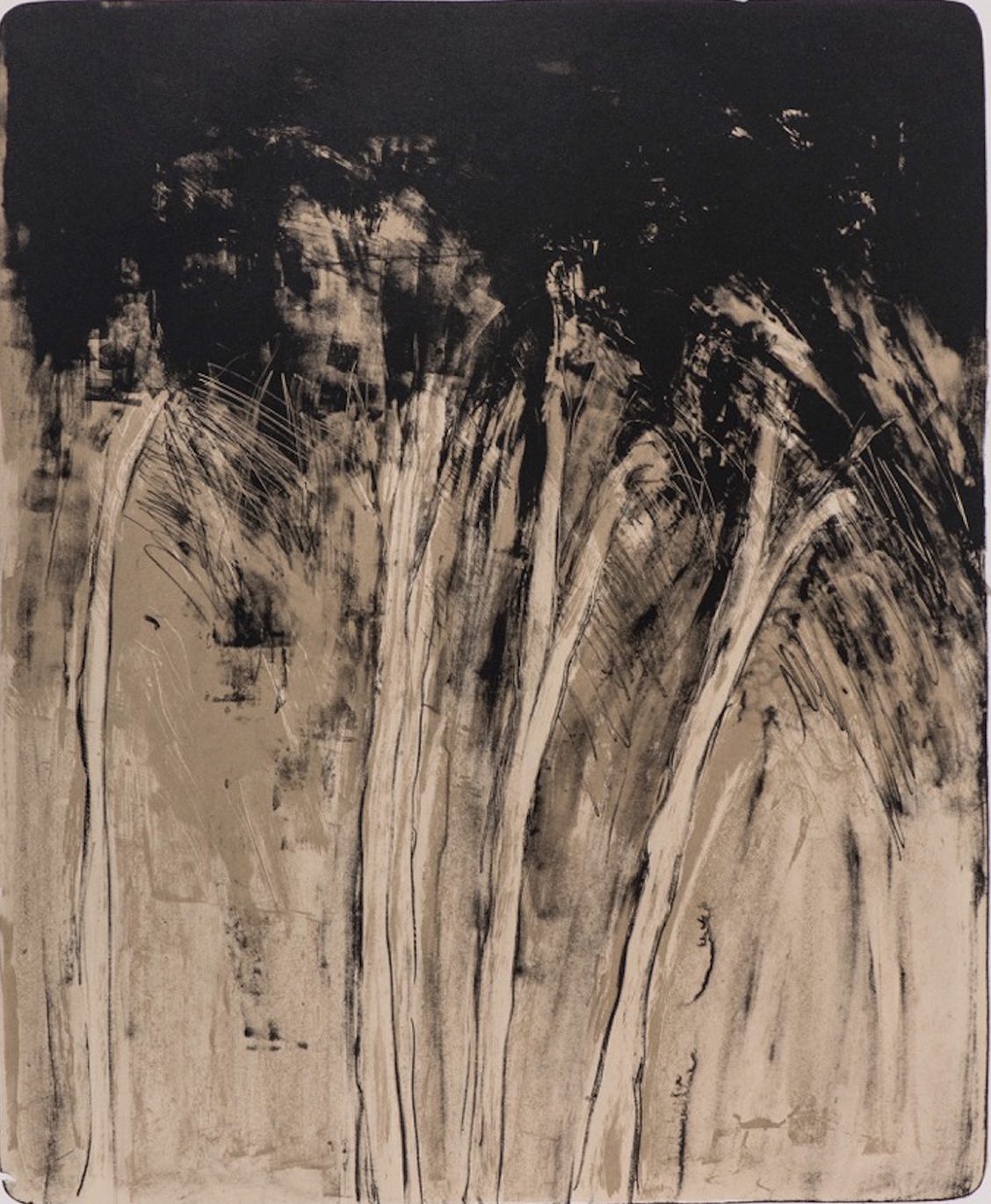 Isabel Cauas (International Artist-in-Residence from Santiago, Chile), Lithograph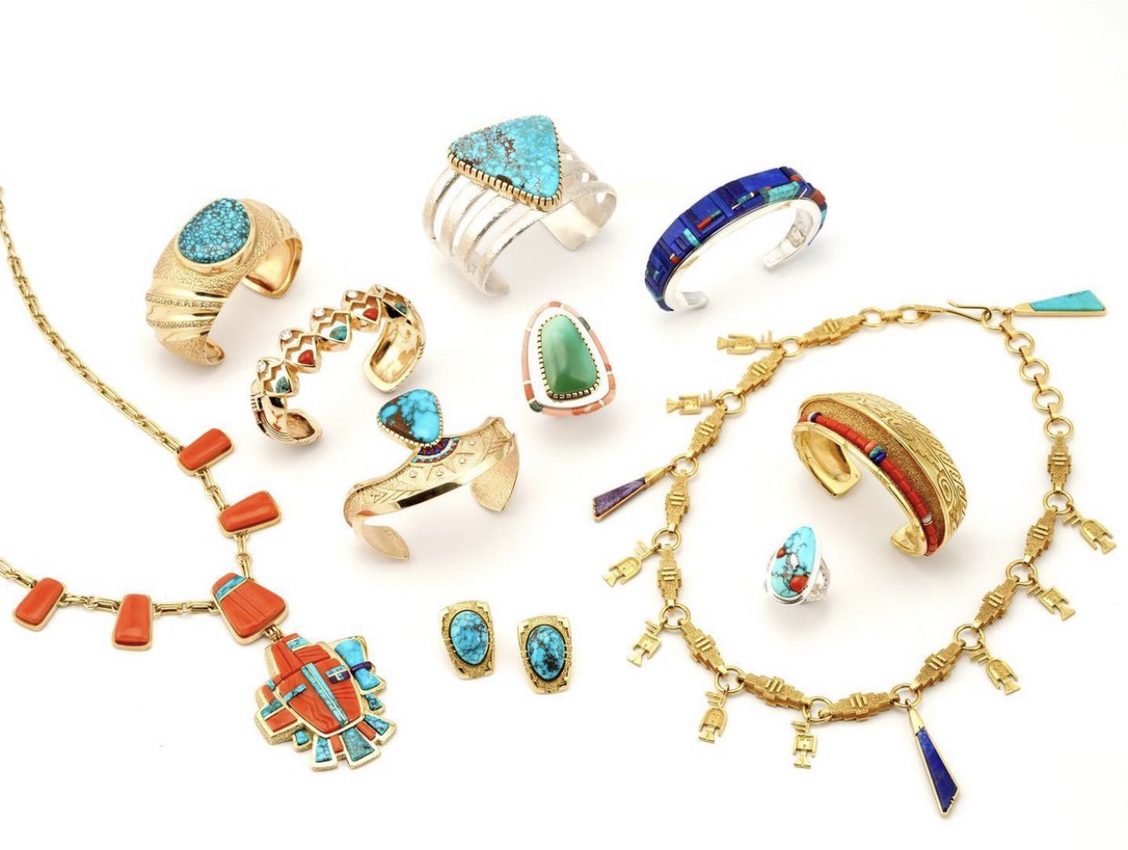 A selection of jewelry, pottery, and weavings by notable Native American artists from Faust Gallery,
Santa  Fe,New Mexico.