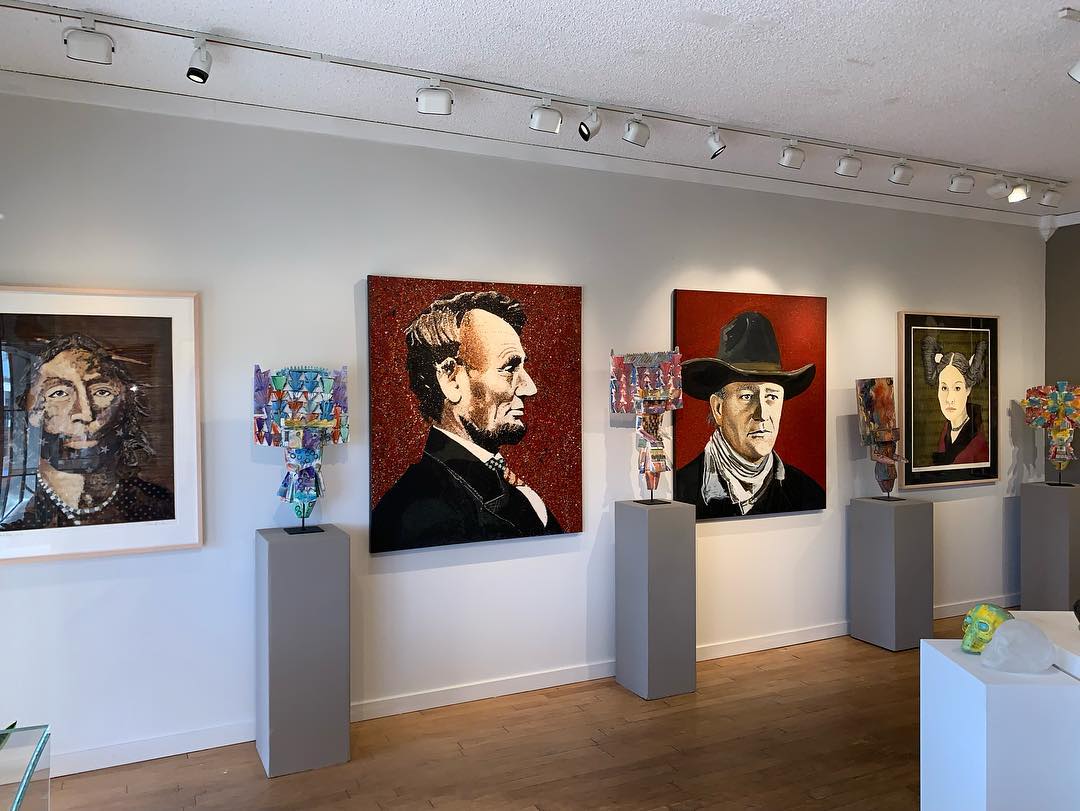 Art collecting is an exciting and satisfying hobby that can sometimes even turn into a lucrative business. When you're just starting out as an art collector though, the intricacies and nuances of the fine art world can be intimidating and tricky to navigate. The key to building an extensive, enriching, and valuable collection is to take your time, do your research, and have fun doing it!
Here are a few tips to get you started as an emerging art collector:
1) Get to know your tastes.
Being a successful art collector is about more than just bidding on pieces by well-known artists with a high price tag attached to their name. The pieces in your art collection should speak to you. Take some time to visit museums, galleries, art fairs, and other exhibits to get a sense of what you like. Narrowing your search will help you carve out a better niche as a collector, build better industry relationships, and curate a unique and valuable collection.
2) Look for good buying opportunities.
One of your first moves as an art collector should be to set a budget that allows you to gradually build a profitable collection over time. Don't be afraid to get creative with that budget though. Being smart about your money doesn't always mean opting for famous pieces or those from high-end galleries. Sometimes, supporting smaller galleries and newer, promising artists will pay off more handsomely in the long run than forking over your entire monthly budget for one big-name piece.
3) Protect your investments.
Would you buy a new car without having it looked at by a mechanic, signing proof of purchase, or getting it insured? Hopefully not—and it's important that you view your art collection the same way. As you build your collection, take proper measures to ensure the long-term value of the pieces you invest in. This includes researching and utilizing proper display and preservation techniques, as well as securing documentation of authenticity and chronicling each piece's history.
Are you looking to cultivate a high-end collection of unique, museum-quality, Native American art? If so, the Faust Gallery can introduce you to the different mediums, styles, and artists at the forefront of the American Indian art world. We have an extensive selection of authentic Native American pieces for sale on our website and available for viewing at our gallery locations.
Visit us online or in person today to discover the wonders of Native American art for your burgeoning collection!